Hi, my name is Janice Seagraves. I'm a new writer and my first book, Windswept Shores, just came out June 3rd, through Pink Petal Books.
This is my first post for Coffee Time Romance blog and I'd love to hear from you.


I was told to tell a little bit about myself, so here we go: I've been married to the same man for thirty years and we live in the same small California town I was born and grew up in. We have one daughter who is just grown but still lives with us. Our home is a hundred year old haunted house (not kidding). We are owned by two overly affectionate cats, a house chicken, a handicapped dove, and a pigeon that is in love with my husband (also not kidding).
I've been writing toward publication for eleven years. Windswept Shores is my first book; the genre is erotic contemporary or contemporary erotic. Or is that the same thing? *scratches head* But there is a plot. It's not just about the sex, folks.  And I think you can guess there is a little humor too.
Here's the blurb: The sole survivor of a plane crash, Megan is alone on a deserted island in the Bahamas until she finds a nearly-drowned man washed up on shore. Another survivor, this time from a boat wreck. With only meager survival skills between them, will they survive and can they find love?
This post is supposed to be a Thursday's thirteen and here I'm going on about myself.
This Thursday's Thirteen is about the thirteen Windswept Shore things I found that is not my book. I know I research the name of my book, but this things got by me some how. *shakes head*
Read carefully, there's a contest at the end. *wink*
1. The Windswept Shores collection, if you'll notice its furniture.
2.Windswept Shores of the Aral Sea
3.Windswept gulf Shores, a nice rental I would mind staying her myself.
4. Windswept gulf Shores, rental. I wouldn't mind staying there.
5. Wind Swept Shores – Ocean-type fragrance captures the essence of a day at the seashore! Dry, musky base with notes of balsam and sandalwood supports notes of citrus and ozonic top notes.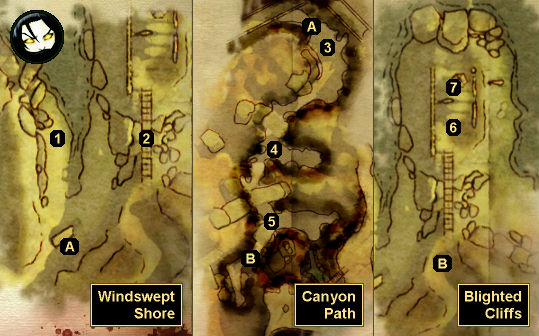 6. Windswept shores, an online game called dragon age.
7. Windswept print
8.
Riverside Windswept Shores Armless Desk Chair
9. coastal power–windswept shore Wind power
11.
windswept Drift wood art
12. And that's not all there also Windswept Shores Soy melts, but to tell you the truth I don't really know what that is.
13. Windswept Shores incense, that's the bottom one.
I'm offering the last two as the prize for my contest, and some odds and ends from my promo box. All you have to do is guess a number between 1 and fifty.
I'll announce the winner on Sunday, August 8th.
Good luck.